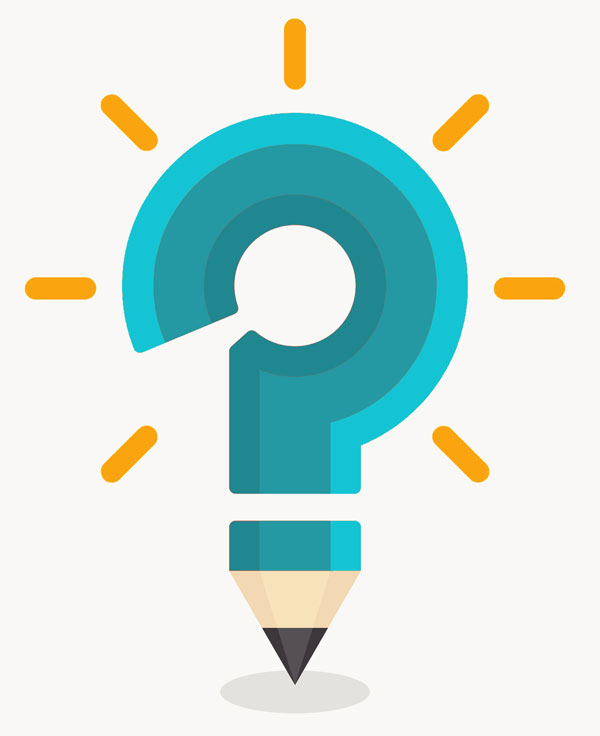 Tom Rich is widely known for his expertise in developing market research stimulus language. This skill area goes back to his days in brand management, when he was relied upon company-wide for his knowledge.
Writing concepts
Writing concepts is a task that requires rigor, discipline and training. It should not be delegated to junior people or an ad agency. There's a lot at stake here. Flawed research stimuli can lead to unreliable research results. On the other hand, properly constructed research stimuli will allow:
More productive consumer dialogue,
Clear, unambiguous feedback and accurate research results.
Properly constructed concepts are:
Focused,
Appropriate to the research methodology,
Appropriate to the current state of development of your idea.
Market research concepts should be written by:
Someone who fully understands the underlying business issues,
Someone who fully understands the research methodology,
Someone who fully understands the implications of the research findings,
In most cases, this means either a brand manager, a research manager or a researcher.
(If you hire us to conduct your concept exposure research, and ask us very nicely, 
we'll probably write your concept language at no additional charge.)
"Tom is truly a strategic consultant. He's adept at creating and refining stimuli, especially written concepts. When hiring Tom, I felt that, in addition to getting superb qualitative research, I got a hands-on concept-writing workshop."

Brenda Batenburg
Senior Manager
Market Research, Logitech