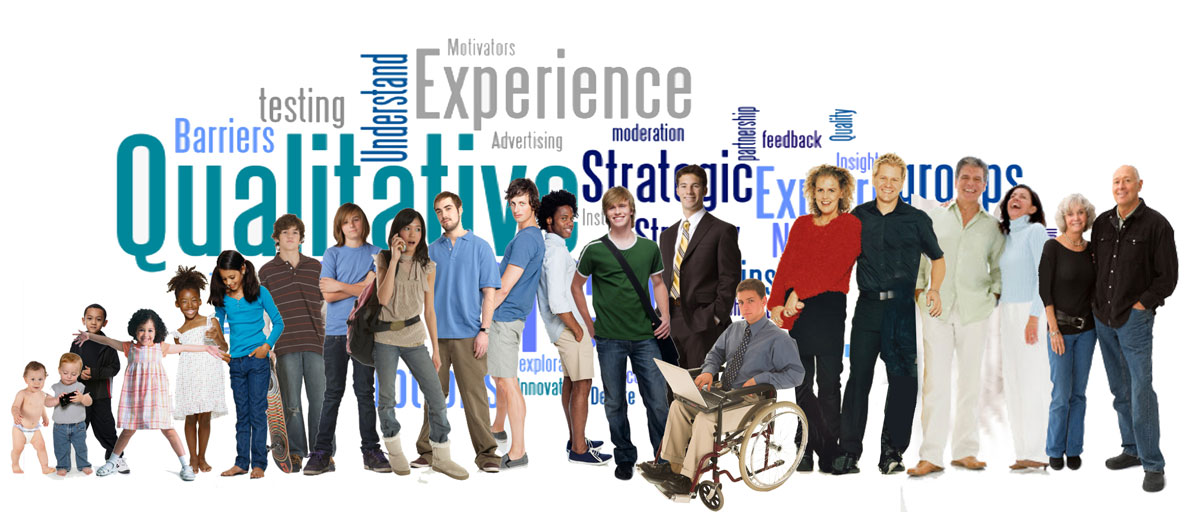 TMR&A offers a full array of qualitative research capabilities. We have a broad and deep network of professionals with whom
we collaborate.  As such, we can make use of virtually any qualitative research methodology or platform.  
Marketing Strategy Areas:
Branding, innovation, naming, advertising and package development, retail strategy
Face-to-face approaches:
Focus groups, one-on-one interviews, in-home interviews, in-situ and ethnographic research
Remote approaches:
Online bulletin boards, webcam groups, mobile devices, social media platforms, telephone interviews
Hybrid approaches:
We frequently combine multiple face-to-face and remote methodologies to provide a richer, more efficient research approach.
"I've worked with Tom Rich for 20 years, since we were brand managers. His grounding in brand management really sets him apart, and is a key advantage for him as a researcher. So he has a keen understanding of business issues, and the ability to discern mundane findings from actionable insights. He's one of the smartest people I know, is incredibly insightful, and stays on the cutting edge of research techniques, always bringing to the table creative ideas and methodologies."

Cindy Goldberg
Chief Marketing Officer
Apple & Eve